Detailed itinerary:
Please send itinerary with flight arrival times/information to us. Both arrival and departure so I can coordinate cleaning.
Rental Car or Taxi?
I recommend Kelvin with K-Kar (Phone number 649.241.3576). He charges $12 per person. I can arrange for him to meet you at the airport.
International Calling:
Sometimes you need to add +1 before the numbers to dial the United States & Canada. Press and hold the zero button to get the plus sign.
Print out the map to Provovilla:
You will need to print out the map the clear customs.
Consider Using WhatsAPP for phone calls & texting.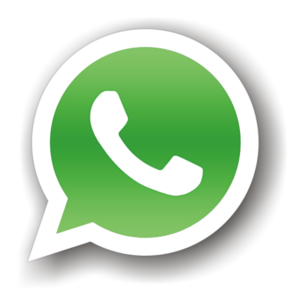 WhatsAPP allows free calls and text messaging over WiFi.
Door Code:
Be sure to get the door code from me a few days before you leave. The code is the same for the front and back doors.
Providenciales International Airport
And yes, the water is actually that blue on Providenciales. Part of the Turks and Caicos Islands.